VOTE

as if your life depends on it...


Because it

DOES!
Just 78,000 people in 3 states
could have changed the outcome of the 2016 election!
Nearly 100 million people did not vote
in that election, including 15 million young people, aged 18-24
Another 16.5 million young people
have turned 18 since then and are newly eligible to vote!
Presidential Race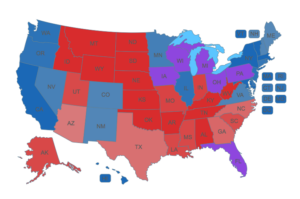 Senate Races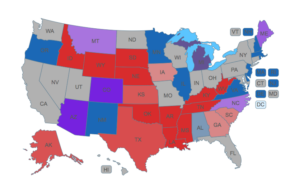 House Races