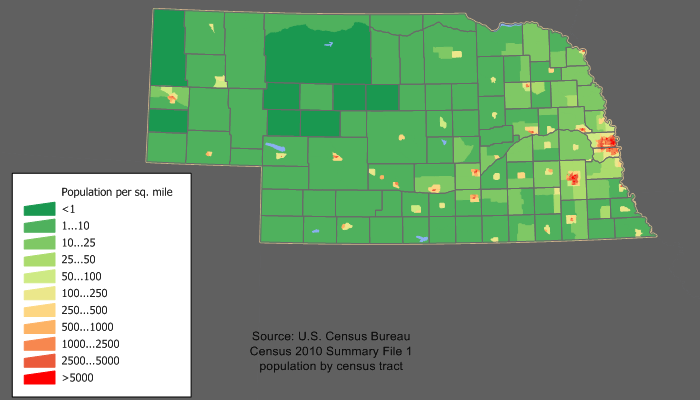 Presidential Race
Nebraska is a solidly Red state that has traditionally voted Republican. Trump is likely to win this state again in 2020, but nothing can be taken for granted.
| state | Trump_Won_By | under_25_didnt_voted | Turned_18_Since_2016 |
| --- | --- | --- | --- |
| Nebraska | 211,467 | 85,000 | 100,751 |
Source: US Census Bureau, Voting and Registration in the Election of November 2016, Table 4c
https://www.census.gov/data/tables/time-series/demo/voting-and-registration/p20-580.html
Trump won this state in 2016 by about 200,000 votes out of less than 800,000 votes cast in whole state. However, almost 500,000 eligible Nebraskan voters did not vote in that election: more than twice the number that could have changed the outcome of that election.
If you live in Nebraska, your vote is critical to our survival. Voting for a third party or not voting at all is the same is giving your vote to Trump in this state.
AND, you can help win this state for all of us by encouraging a friend, relative, colleague, former neighbor, or somebody else you know to vote, and to vote for our survival, at this election.
Click here for more ideas and help in convincing a friend or relative to vote.
Senate Race
Former Presidential candidate, Gov. Steve Bullock is running as the Democratic challenger to Republican incumbent, Steve Daines. This is a key Senate seat for Democrats to win in order to re-take control of the Senate and enable a Biden administration to pass legislation opposed by current Republican Senate Leader, Mitch McConnell.
Steve Daines easily won this seat in 2014, after the retirement of long-serving Democratic senator, Max Baucus. Since 2016, Gardner has voted in line with President Trump's position 86.1% of the time, according to the Congressional voting tracker, FiveThirtyFive.
A vote for Steve Bullock is a vote for survival!
Register to vote:
| state | Registration_by_Mail | Registration_Online | Registration_in_Person |
| --- | --- | --- | --- |
| Nebraska | Oct. 16 | Oct. 16 | Oct. 23 |
If you live in US Congressional District 2, you have an opportunity at this election to vote for a new progressive candidate for the House of Representatives, Kara Eastman!
Nebraska District 2 – Kara Eastman for US Congress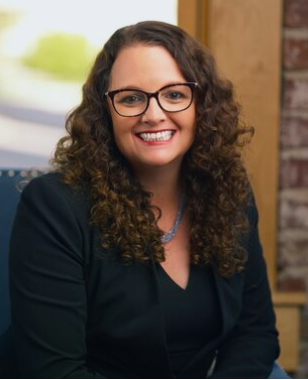 Kara Eastman is an advocate for debt-free tuition, a better immigration system, gun safety, women's rights, Veteran support, decreasing the wealth gap and addressing climate change.